What's the Difference?
While a resume acts as a summary of a candidate's most recent and relevant work and related experience, a CV gives a more detailed and comprehensive account of a candidate's past education, work, and related experience. Due to this difference, CVs and resumes tend to also differ in length. While resumes are normally only a page or two in length, CVs can be much longer depending on previous experience.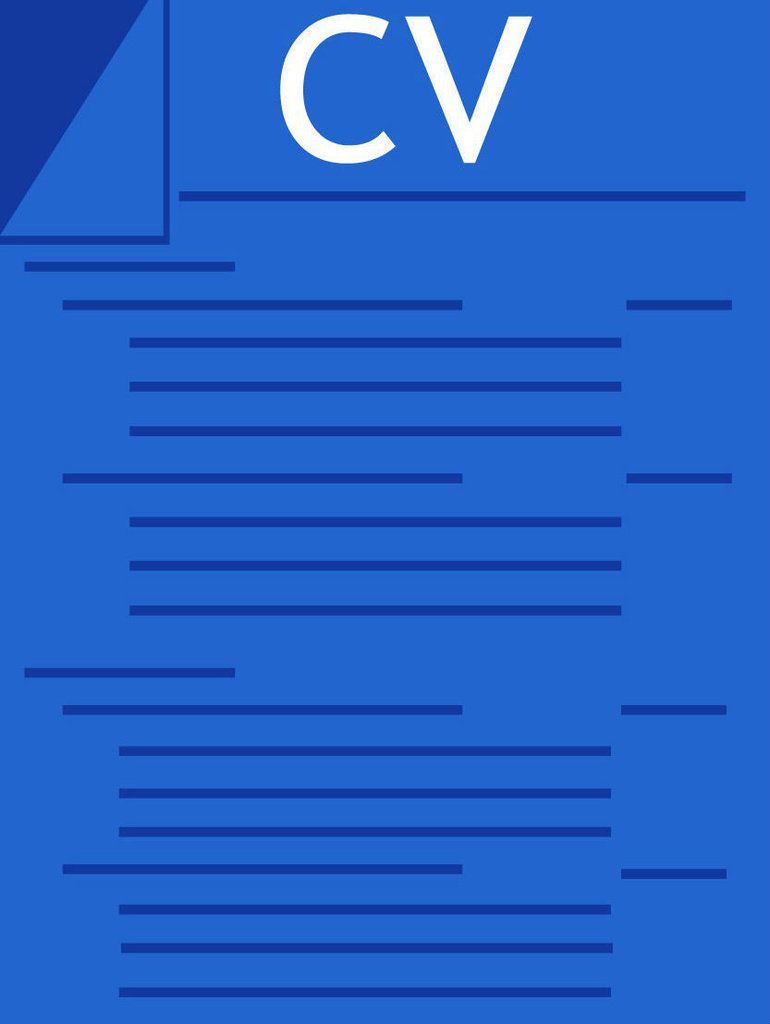 Writing and Submitting a CV
The biggest tip when writing a CV, especially for the first time, is to research. You must know what information to put on a CV, how to format it, etc. When writing a CV doing good research and having valuable resources on-hand to assist you will make a significant difference in the quality of the CV.
It is imperative that a candidate research the normal CV format for each specific country as specific countries and job fields can differ on what personal, educational, and work related information is required to be present on the CV. As well, if the job a candidate is applying for has been posted in another language it is encouraged that the CV or resume being submitted be written in that same language.